Stock Trading Journal With an AI Couch
The all-new artificial intelligence trading coach to build a profitable trading strategy thought proper trading management.
Powerful Stock Trading Journal
Understand exactly why you took the trade. Tracking setups, mistakes, price action, targets, stop losses, results and more.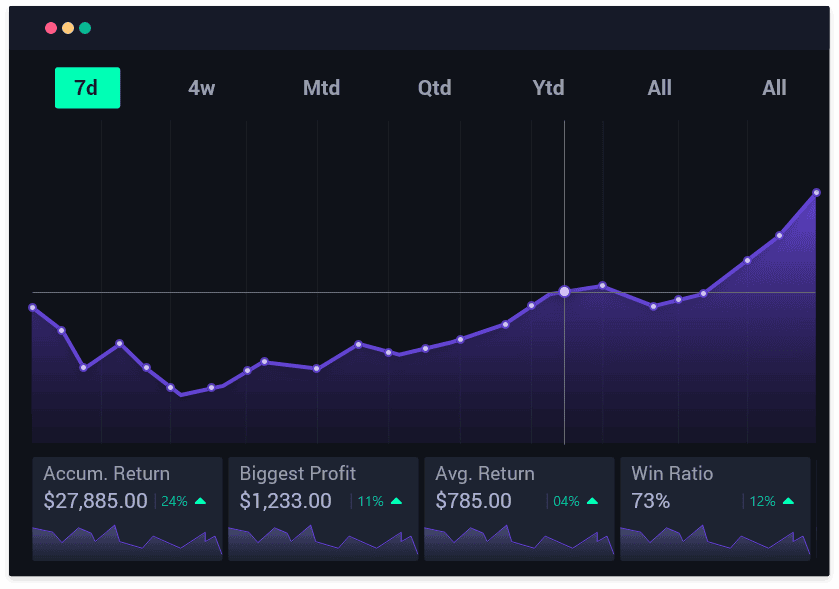 Empower by AI
Our AI engine will crunch all your numbers and provide you with feedback in plan English.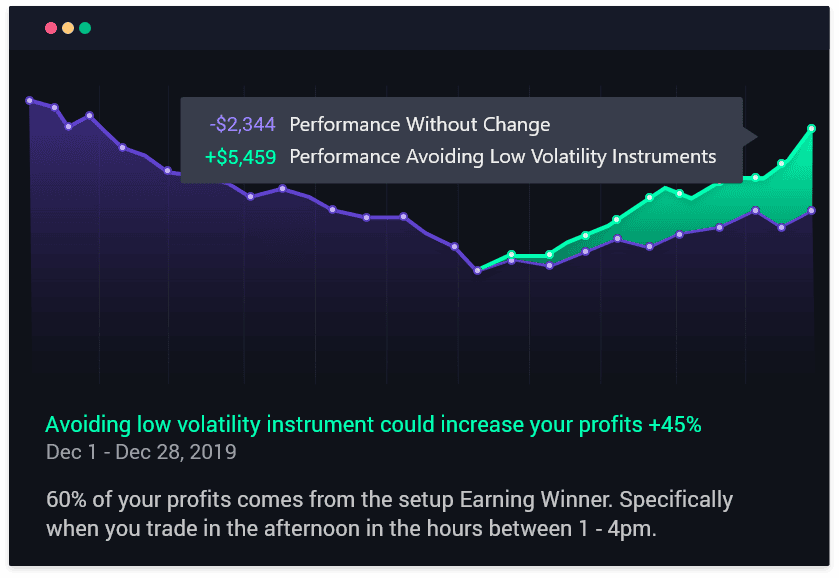 Know What is Really Working
We dig down into your trading patterns and provide you with reporting tools that clearly shows you what is working for you.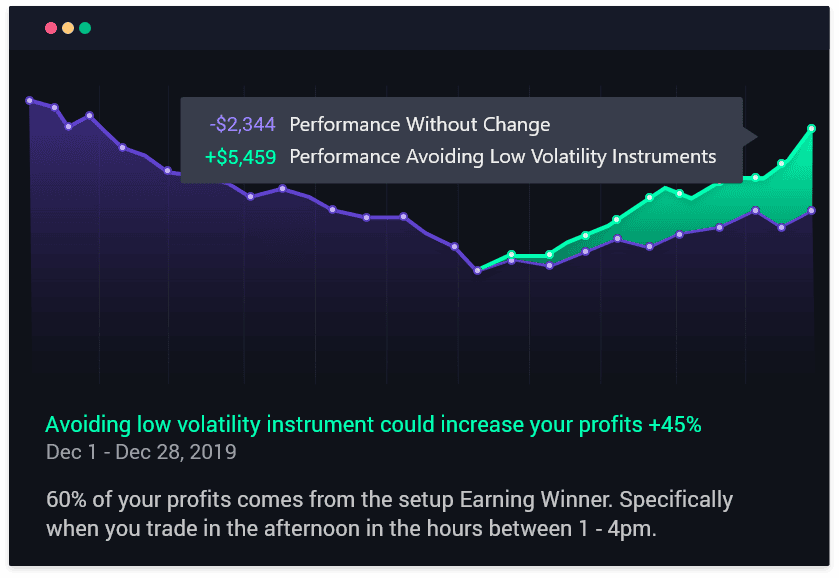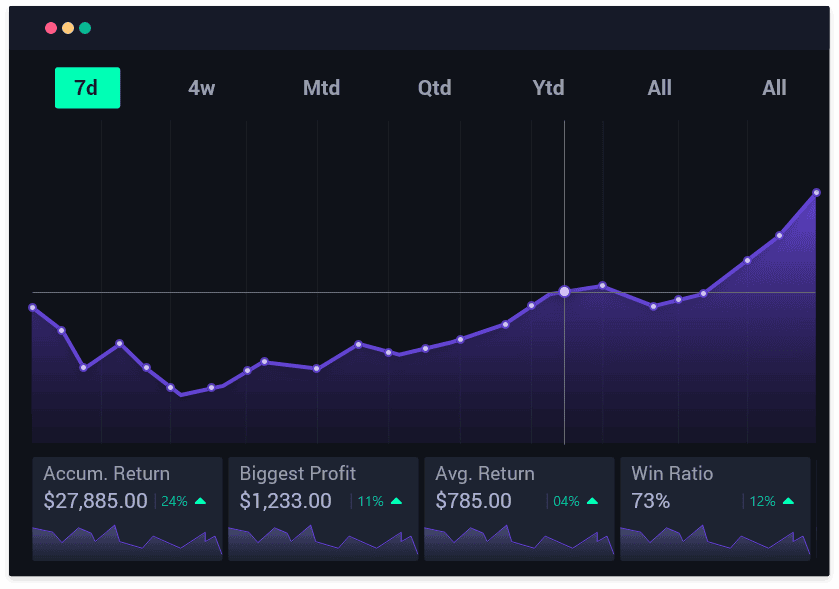 Stock Trade Management
We help you track your trade management to ensure you stay on the best potential path.
Why Choose TraderSync as Your Stock Trading Journal?
Track Stock Entries and Exit Points
Automatic Calculation of profit and losses
Easily import your stock trade
Responsive Platform
Available on IOS and Android
Plot your executions on the chart
Easily filter your data to create reports
Custom Dashboards with 50+ Widgets
Over 15+ reporting tools
Interactive charting
Attach screenshot to trades
Track Setups and Mistakes
Latest Shared Stock Trades
Some of our community shared trades