The Most Complete Option Trading Journal
Automatically track spreads, option type put/call, strike prices, expiry dates for each option trade executions and more.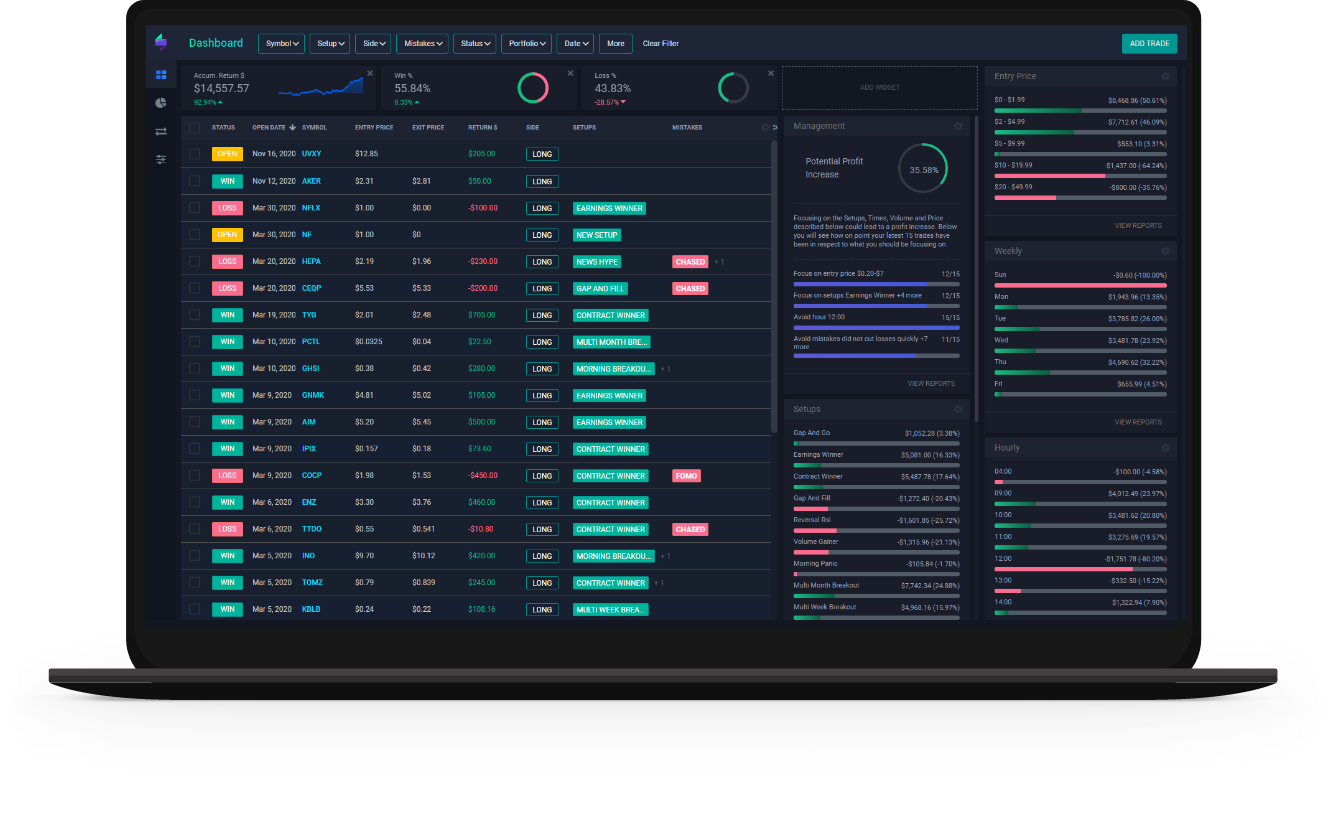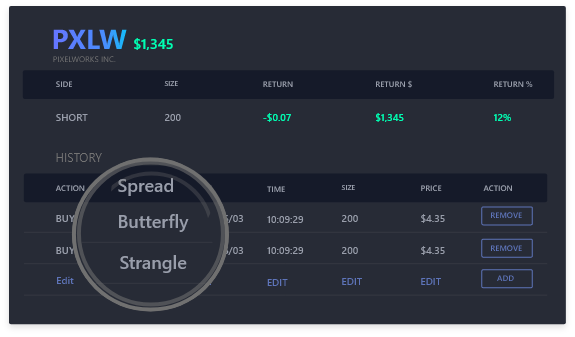 Strategy/Spreads Support
The only trade journal that can efficiently identify and group your trades by strategies and spreads.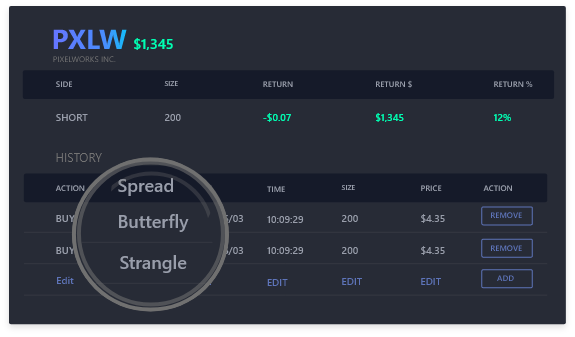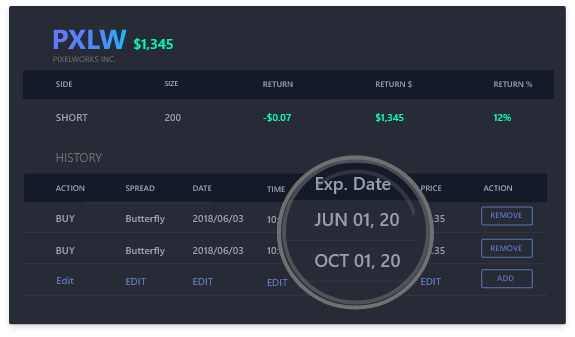 Track Expiration Dates on Options
Easily identify and close expired trades to calculate P/L.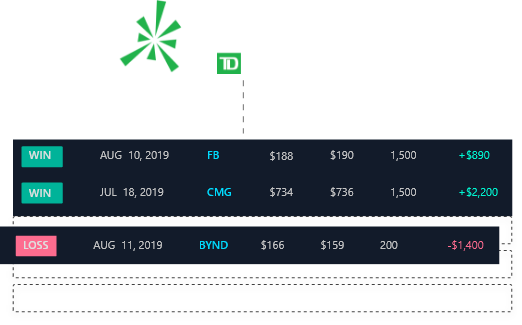 Import Your Trades
Easily import your trades in a few clicks from over 100+ supported brokers. Appropriately, accommodate each execution with its spread type, expiration dates, and type of options.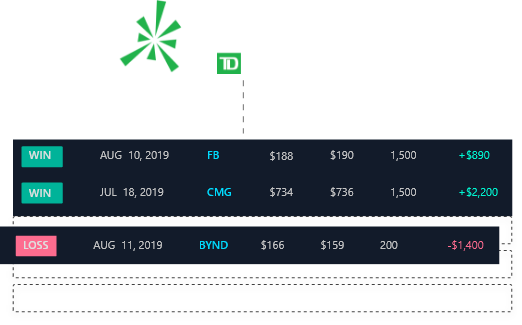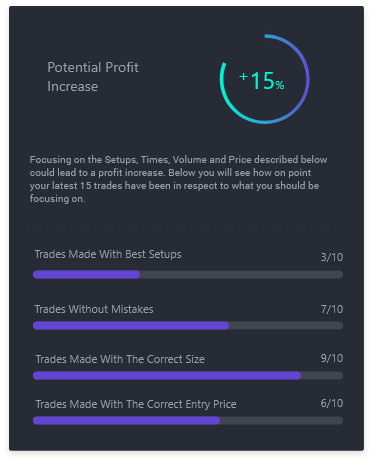 Stock Trade Management
TraderSync assists the tracking of the trade management to ensure it stays on the best potential path.
Why Choose TraderSync as Your Option Trading Journal?
20+ Option Spreading Types
Easily Close Expired Contracts
Autogroup Your Trades by Strategy
Easily Import Your Options Trades
Track Option Type Put/Call
Track Multiple Legs
Track Contracts
Automatic Calculation of Profit and Losses
Track Executions Strikes
Available on IOS and Android