Looking for a Trading Journal Spreadsheet?
Upgrade from the old way of journaling your trades on Excel, xlsx, spreadsheet or Google Sheet.
Built-In Reporting
Unlike trading journal spreadsheets, TraderSync will automatically create advanced reports based on your trades.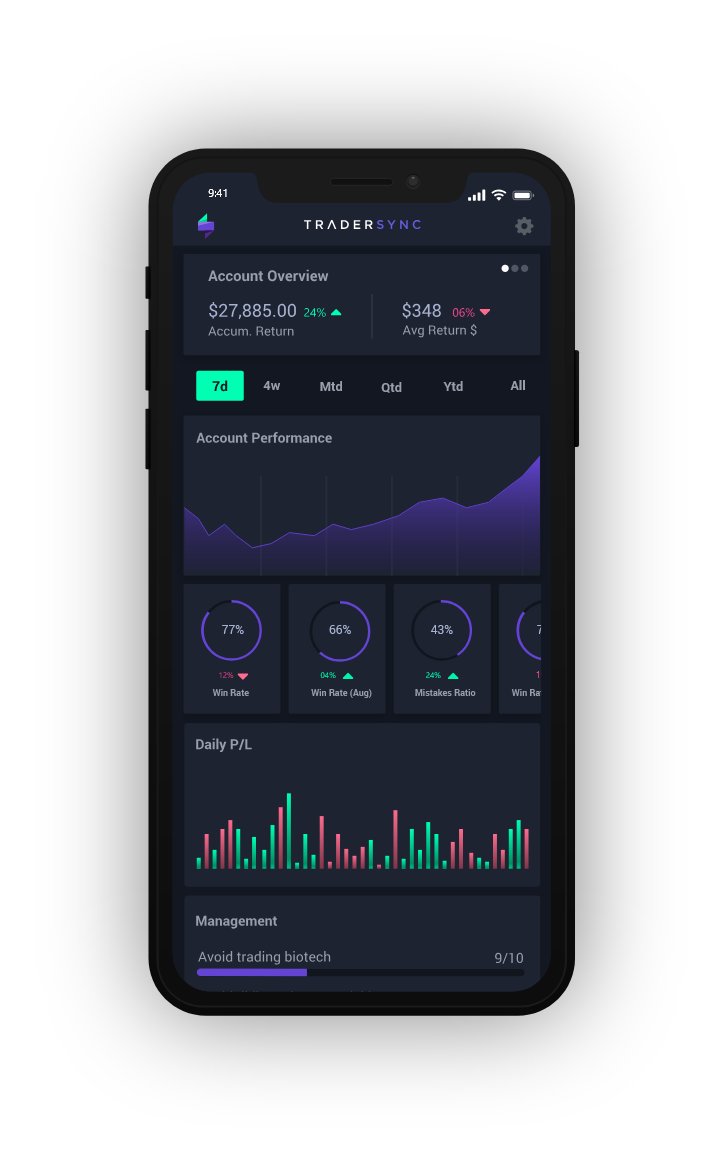 Cloud-Based Application
Unlike excel sheets, TraderSync lives on a highly secure cloud server, allowing access to your data from anywhere at all times.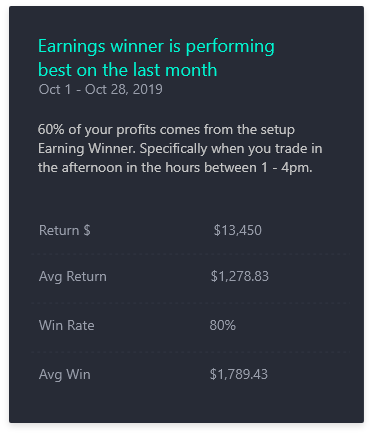 Built-In Artificial Intelligence (AI)
Save time from trying to interpret excel or google sheets, let our AI engine interpret the data, and report back to you in a plain and simple format.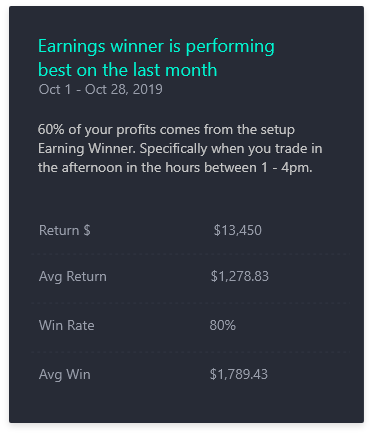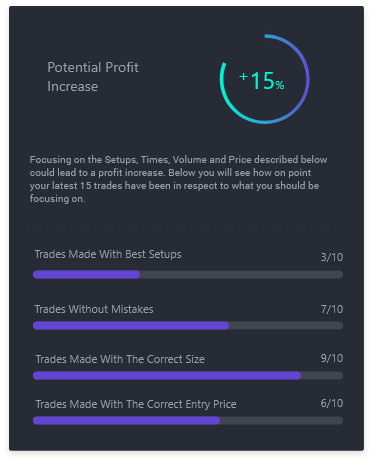 Stock Trade Management
Unlike spreadsheets trading journals, TraderSync will assist in keeping the best profitable path with the management feature.
Why Choose TraderSync as Your Stock Trading Journal?
Track Stock Entries and Exit Points
Automatic Calculation of profit and losses
Easily import your stock trades over
Responsive Platform
Available on IOS and Android
Easy to Understand Reports
Filter To Explore Your Data from Multiple Angles
Chat Support
Constantly Growing Features
Build Chart with Price Action
Track Stops and Targets
and more