Trading simulator to rapidly practice your strategies
BETA
The modern community based market replay platform simulator that helps you better your trading setups through insightful analytics.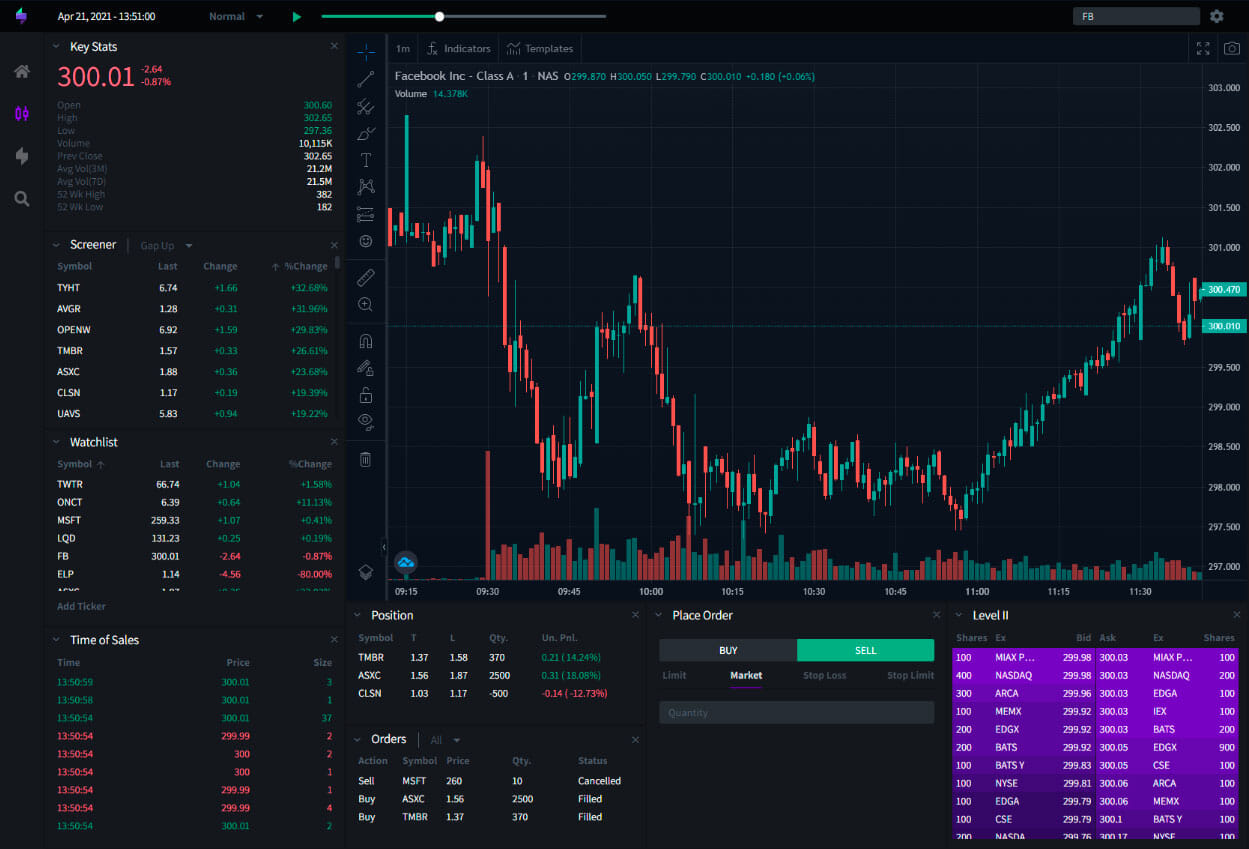 Practice Trading
Select a day from the past, click play and start practicing your setup
Replay Trades
Replay trades recorded on your journal with one click to relieve and analyze them.
Analyze Trades
Your paper trades will be automatically synced with your journal, allowing you to analyze your progress.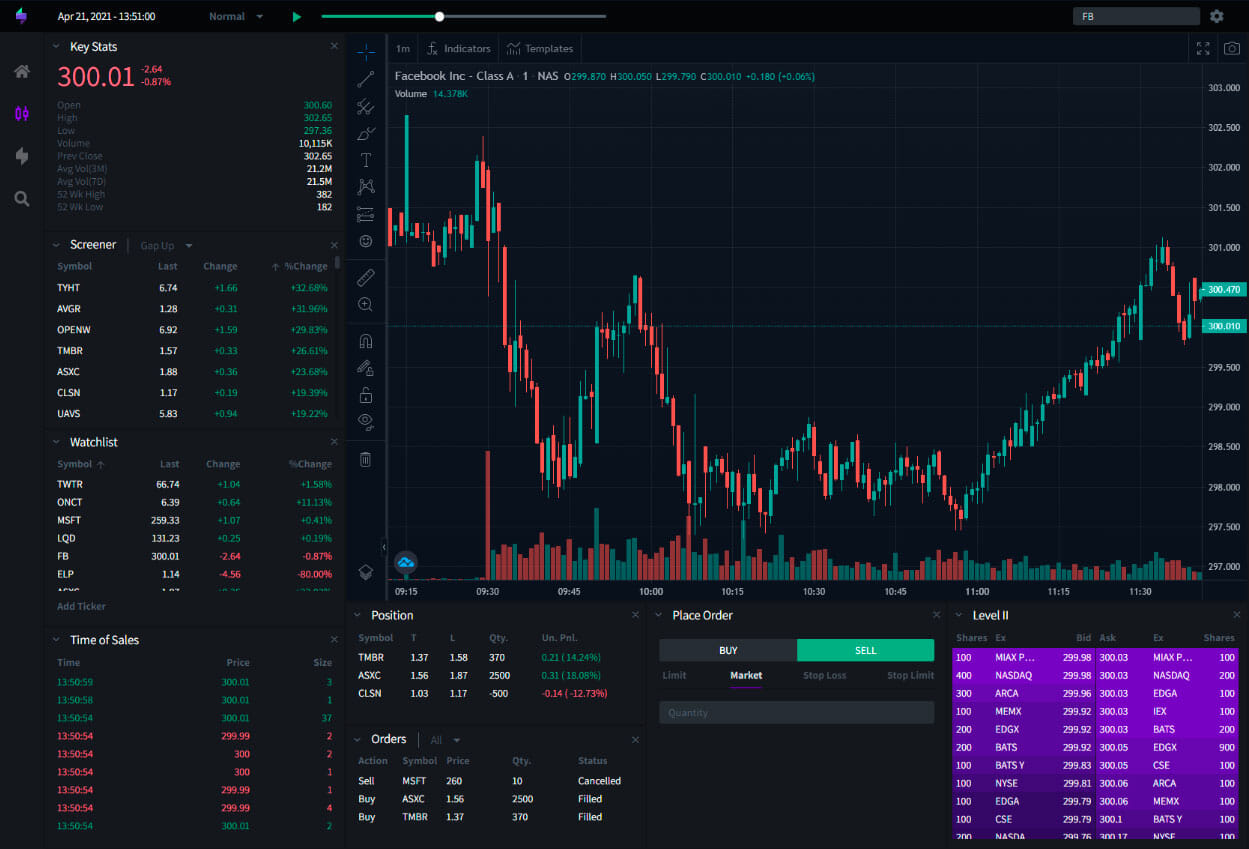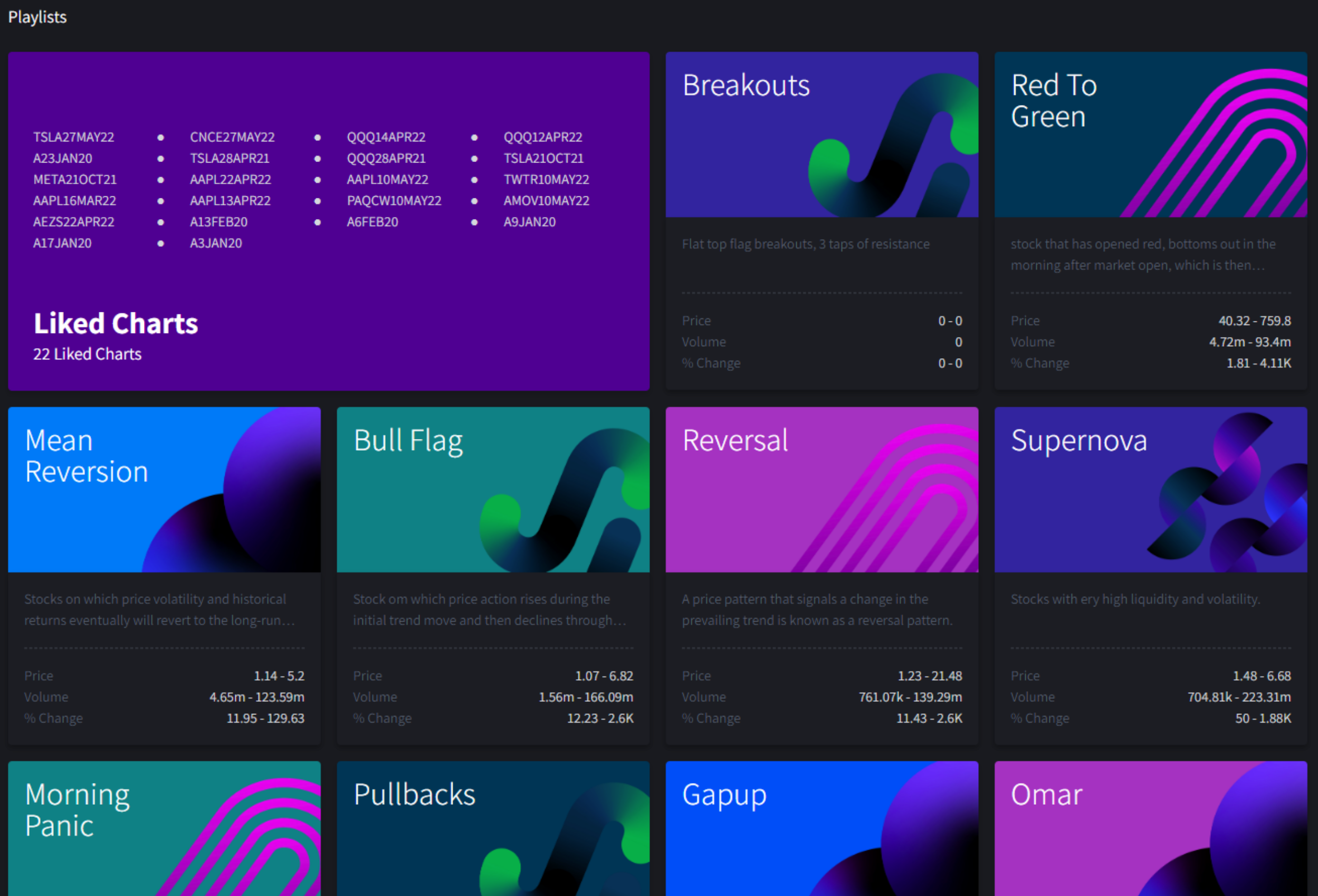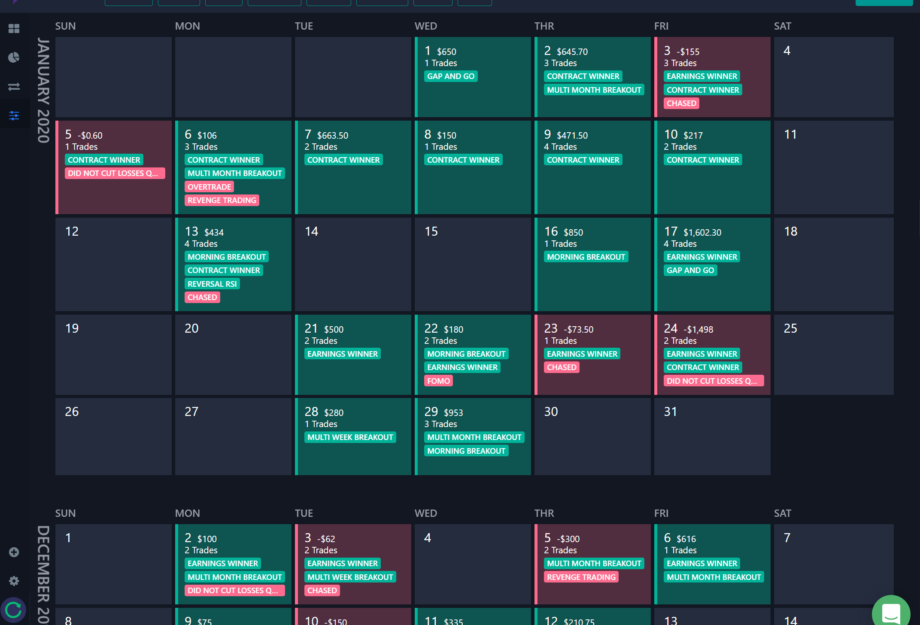 Trusted by 100k+ retail traders
A better way to practice trading
TraderSync Simulator is much more than your average trading simulator.
It is your own space to learn empowered by the community of retail traders.
Step 1
Discover new strategies to learn
Browse from a variety of premade setup playlist teaching you how to trade a particular setup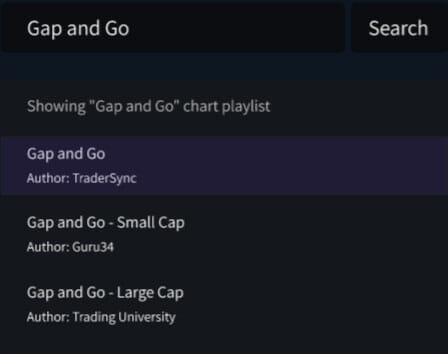 Step 2
Trade the playlist of charts
Once you have identify a playlist, use the trading simulator to practice the setup on the charts.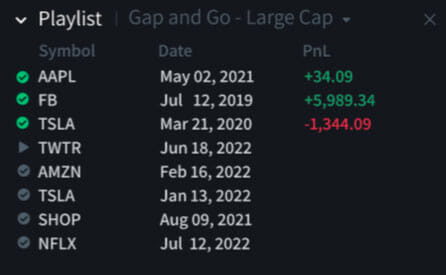 Step 3
Analyze and repeat
After each session, go to TraderSync Trading Journal, to review how your trading session went. Identify areas of improvements so you can go back to the trading simulator and practice with the playlist of charts again.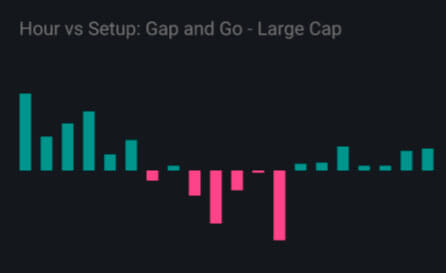 Step 4
Test your skills with the community
Participate in Free to join contest where you are encourage to apply your trading strategy in the simulator. The trader with the largest pnl win prizes.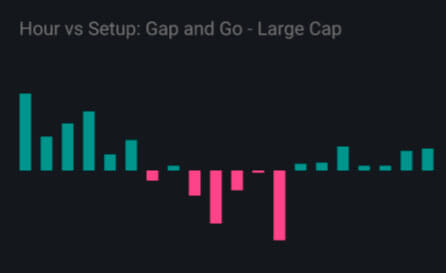 Trading Simulator Features
Practice Day Trading
Sync Paper Trades
Track Level II
Keep a Watchlist
Screen for Stocks
Track Time & Sales
Track Progress
Replay Up To 4 Years
Repayable Tick Data
Replay Past Trades
Create Playlists of Setups
Level II Widget
Wacthlist Widget
Screener Widget
Time & Sales Widget
Key Stats Widget
Order Widget
Position Widget
3 Years Historical
Repayable Tick Data
Strategist Charts
Playlist
Contests
Frequently Asked Questions
What assets do you cover?
Currently, you can simulate trading U.S. listed stocks. We hope to expand to other assets in the near future.
Can I simulate the market in real time?
Currently, you can replay a day in the past but no simulate the market in realtime.
How far back can I simulate?
Currently, we have available 4 years on the trading simulator.
Which features are free?
The market replay is available to any user of TraderSync.
The only feature that are paid are:
To replay a specific date
To replay a playlist
That means, you will be able to do the following at no cost:
Replay a trade from the past
Replay a chart
Create and manage playlist
Participate in contest
Sync your paper trades with TraderSync
Is this included with TraderSync Journal subscription?
Replaying a specific date from the market is included under the ELite subscription. Everything else is free.
Can I opt for a market replay plan without a TraderSync Journal subscription?
Yes, you can opt to only use the trading simulator. Just switch your main TraderSync account for the free plan.
Any plans on expanding to Options, Futures, Crypto and Forex?
Yes, we plan to expand to as many markets as we can.
Do you provide refunds?
No refunds, all sales are final.